Bunn's Natural Foods, family owned for over 70 years, is here to provide you with the finest natural foods, supplements, and personal care. Our knowledgeable, friendly staff will help you select products that support your wellness goals and dietary needs. At Bunn's Natural Foods, there's something for every taste and price range! We look forward to assisting you!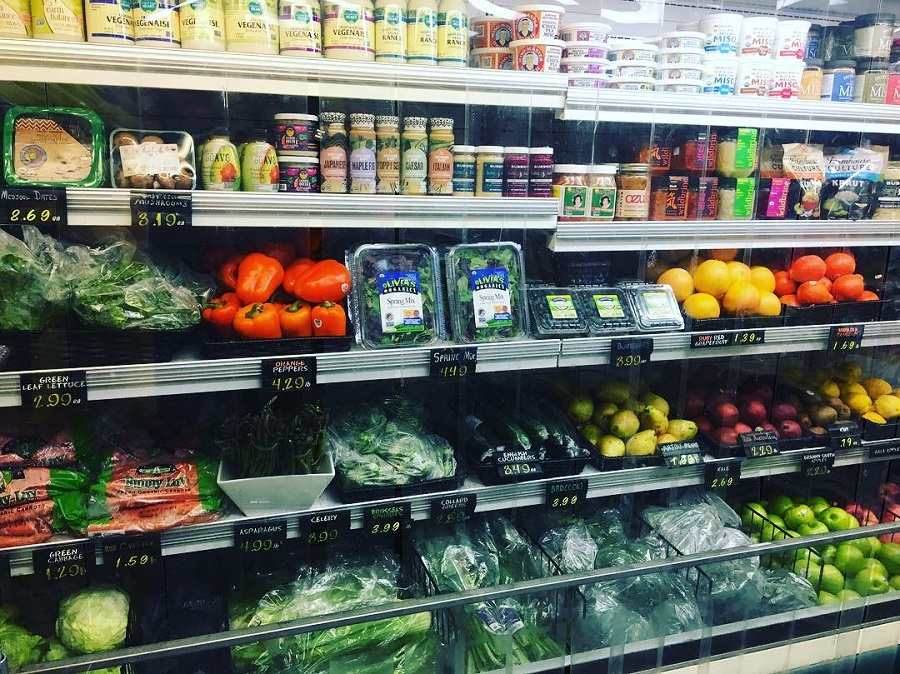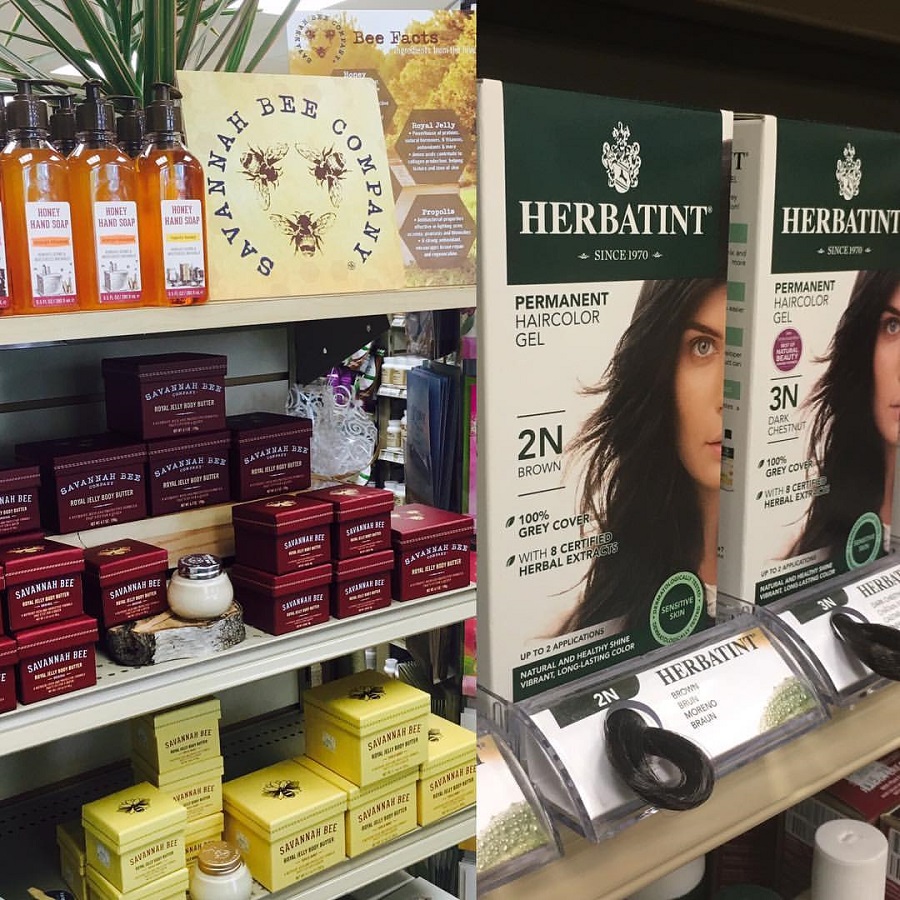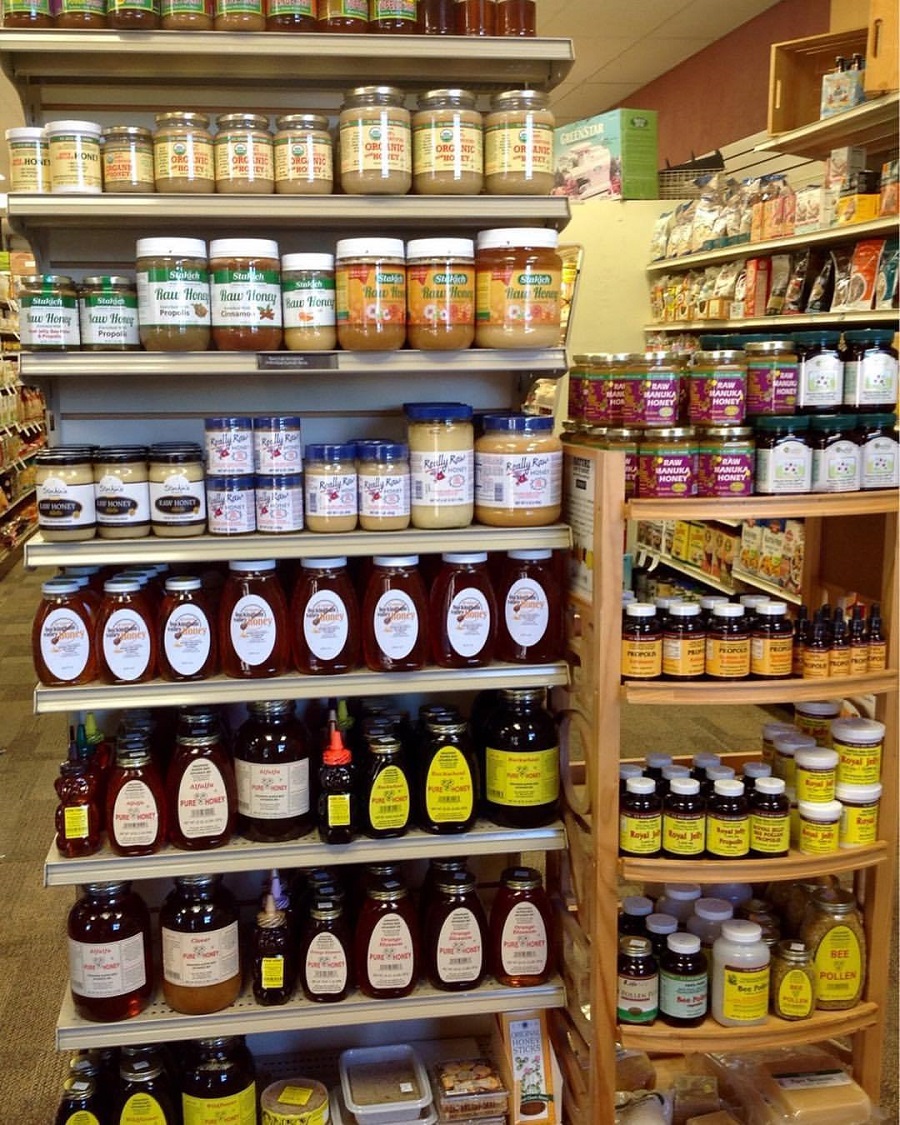 OUR COMMITMENT TO CUSTOMER SERVICE
We pride ourselves on providing you with quality products and personalized customer service. We strive to answer your questions to help you make smarter and healthier decisions when buying natural products. We are here to help you!